Our Professional
Affiliations

HighTower, an American modern furniture company, has distinguished itself with a collection of tables, modern seating, lighting, and contemporary accessories defined by refined forms and unexpected materials

Tonik World offers the ultimate in versatility. This series of indoor and outdoor furniture with a curvaceous signature shape has interplay of concavity and convexity, bringing optimal comfort and a revitalizing pop of color to any space.

CARVART is a creative solutions company specializing in turnkey architectural glass products and hardware systems. Providing interior glass solutions for over 20 years, CARVART partners with the A+D community and top firms across the US and abroad.

Sossego is a distributor of award-winning modern Brazilian designers Aristeu Pires, Domingos Tótora, and Guilherme Wentz in the United States. Sossego [so-SAY-go] is the Portuguese word for tranquility. Sossego's designs reflect the Brazilian lifestyle of warm, relaxed, and welcomed comfort.

Isomi's Award-Winning Reception Furniture Showcases Original British Design Coupled With Unrivalled Manufacturing Capability. Offering A Complete Solution For Reception And Public Spaces, Isomi's Pioneering Modular Furniture Systems In Solid Surface, Concrete, Hot Rolled Steel, Copper And Brass Make Specifying Reception Furniture Effortless And Cost-Effective. And Use A Picture Of This Kind Of Reception Desk.  This Is What They Are Know For. Pick One From The Website Please.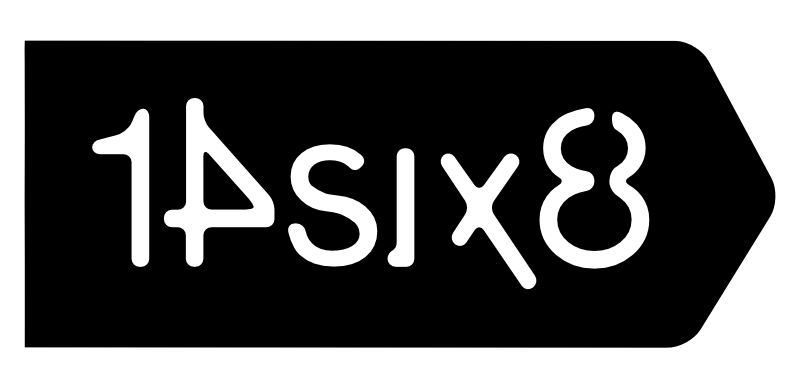 Designers of innovative environmentally sustainable acoustic office solutions. Through the vision of creating contemporary furniture from sustainable and recycled material 14six8 draws on inspiration from natural elements to produce acoustic friendly office solutions.